Missy's Magic Styles Website
is a collaborative creation
Please see details below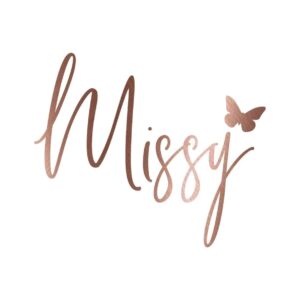 The Website was created by Jacqui Owen from Healthy Building Blocks, using WordPress and the Divi Theme.
Jacqui worked closely with Mel and Beth to communicate Missy's Magic Styles authentically.
Jacqui can be contacted by Email using the form below, and is always happy to have a chat regarding your website requirements.
The Copywriting on the website was created by Beth Baldwin.
Beth worked closely with Jacqui and Missy to ensure the copy communicated the required business messages in Missy's voice. 
Beth can be contacted via her website.
Missy's Magic Styles supplied the images, and of course the business to promote via a website.
Many of the images are the work of professional photographers, if you are interested in contacting them, please contact Missy and she will forward the details.
Please note- copyright does apply to all of the images on the website and images or other parts of the website cannot be used without written consent from Missy and/or the copyright holder.